A law school graduate is suited for a wide variety of careers, and not all of them involve representing clients with respect to legal matters.
While law school is, in part, a place to learn about "the law," it's also a place to learn how to analyze complex issues, communicate persuasively, negotiate, and resolve conflicts.
These skills translate to a number of jobs that can be every bit as challenging and rewarding as the practice of law.
In this post, we will examine a few of the main legal career fields, in order to provide prospective and current law school students with an idea of what their most likely career paths are.
Private Law Firms
Working as an associate at a law firm can be the most financially rewarding career path a young attorney can take, and the types of clients represented are as varied as can be.
Attorneys in big firms with offices in large cities generally work as either litigators or transactional attorneys for blue-chip companies and other leading organizations, but there are also opportunities to work with more specialized practice groups (real estate, intellectual property, environmental law, etc.).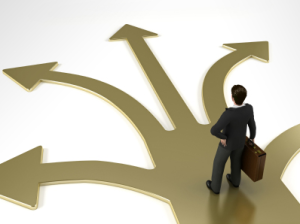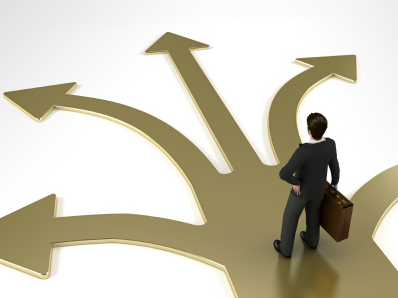 Associates at smaller firms may do similar work or may represent individual clients on a wide variety of matters (criminal, personal injury, matrimonial, estate planning, and more).
Bold young attorneys who open their own practice right out of law school can also expect to work on highly varied matters for individuals and local businesses.
Many attorneys who work at private firms ultimately move on to more balanced work environments, such as an in-house legal department at a corporation or other entity.
A few will stay on and ultimately make partner, earning a share of firm revenues and bearing high responsibility for matters of critical importance to their clients.
Public Service
Public service positions for newly minted attorneys are quite varied.
Government agency positions, military legal commissions, judicial clerkships, and positions at non-profit organizations are all possible with a legal degree.
Those so inclined can also seek a career in politics as a legislator.
Judges are also public servants, but those who want to become judges typically start in private practice or are active before the criminal court as district attorneys.
A judgeship is, in many jurisdictions, either a political appointment or won by-election, so networking and public relations skills are essential.
Later in their careers, some judges choose to become alternative dispute resolution specialists, such as mediators or arbitrators.
The career paths are quite varied and not at all predetermined, but public service attorneys can ultimately rise to director-level positions at organizations, become members of Congress, and occupy many other trusted positions of public esteem.
Academia
Law students who enjoy deep analysis of issues, long-form expository writing, and instructing others, often become professors or academic administrators.
It can be a difficult field to break into, but many professors are drawn from the top levels of private practice.
Attaining a high level of understanding and mastery of a particular topic in the law is an important step if your goal is to become a professor.
In addition, publishing influential pieces in legal journals or other industry publications is an excellent way to bolster credentials and move closer to the goal of the professorship.
Many professors will hold their positions at one university or another until retirement, while others who are active in administration and leadership may ultimately become deans or presidents of their respective institutions.
Other Paths
A law degree is quite versatile and can be a solid foundation upon which to build a career in a great number of industries, many of which are not listed here.
While the above fields are where the majority of law school graduate opportunities lie, students should not feel constrained to these fields.
With their robust skills, law school graduates can attain advisory or decision-making positions in almost any industry.
The thing to remember is that a career is a highly flexible journey and that a law school diploma opens many more doors than it closes.