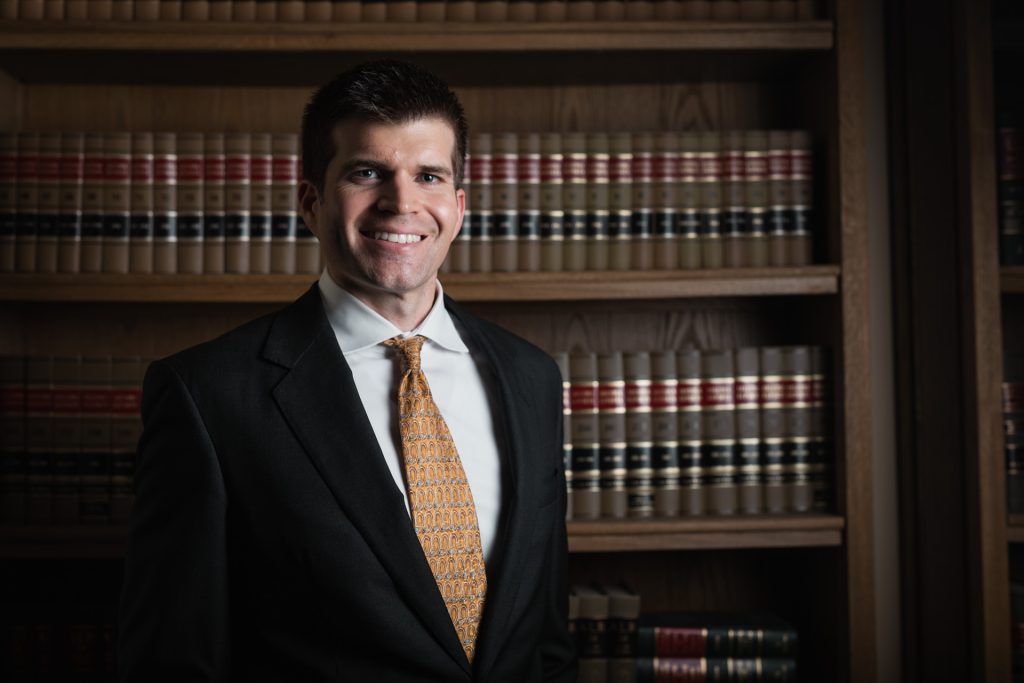 Every year, thousands of applicants compete for a coveted spot in one of the nation's top-ranked Ivy League law schools. 
Back in 2006, I applied for and was accepted into Harvard Law School, and I feel privileged to have been a student at that school.    
With that in mind, I wanted to share some tips that I learned during the application process which helped me attend the law school of my choice. 
Hopefully, they can help you as well.   
The LSAT: Prepare, Prepare, Prepare
The top schools are looking for something special about an applicant that sets him or her apart from the pack. 
But make no mistake, before you get to that point, the schools want to make sure that have a strong academic foundation to succeed if you are admitted. 
One thing that schools will heavily consider is your GPA from college. 
The other core factor they will look at is the LSAT. 
Like it or not, the LSAT plays a key role in distinguishing people from the sea of applicants the top schools receive. 
Because I wanted the best chance of getting into my top choice of law school, I knew that I had to ace this test. 
So I pulled out all the stops and made learning the LSAT a top priority. 
To do this, I attended a test prep course and practiced each type of LSAT problem over and over. 
There are many good LSAT prep courses out there to choose from.  I attended a Kaplan course. 
But whatever course you take, take one that gives you real LSAT practice questions from prior exams.
After I attended the course, I took as many practice tests as possible until I knew the LSAT backward and forwards. 
I paid special attention to the logic games. 
This section was my weakest when I began practicing and it is where I showed the most improvement.
The logic games seem very foreign at first. 
The good news is that there are only many variations of the logic games you can be tested on, so once you know the basic patterns you can learn strategies to quickly and efficiently solve any logic game.   
In speaking with fellow Harvard Law students, I also learned that you shouldn't be afraid to take the test more than once. 
A friend of mine confided in me that he "bombed" the LSAT the first time he took it, getting a score only slightly higher than what he received on his first practice test. 
On the day he took the test, he was sitting next to somebody who constantly tapped the table with his pen, and this distraction (along with a great deal of stress) broke his concentration. 
He knew that he could do much better based on the practice tests he had taken, so he retook the test at the next available testing date, and this time he received a near-perfect score. 
While Harvard may not have accepted him with the lower score, they took into account the higher score and seemed to cut him some slack. 
Personal Essay
If you have a compelling personal story, the essay portion of the application is the time to tell it. 
It is the one chance that you have to directly convey your personality to the application committee.  
But you don't need to have an incredibly dramatic personal background to get admitted to a top school. 
I took a different approach to my essay. 
Instead of discussing any specific events in my life or my background, because I studied philosophy when I was in college, I wrote about my shifting philosophical beliefs over the years. 
So don't be discouraged even if you don't think you have a particularly compelling personal narrative at this stage in your life. 
I wrote about something that was a passion for me, and that came through in my writing and made it personal—and it worked.   
Applicant Mixers
Undergraduate colleges will often make an interview with an alumnus part of the application process. 
Some people's personalities can shine during an interview and it always helps to have a face-to-face impression with a member of the hiring committee to help you stand out. 
Harvard Law has no interviews during the application process, so unfortunately the more gregarious law school applicants did not have an opportunity to impress the committee. 
However, sometimes Harvard will have mixers that you can attend for prospective students in certain areas. 
When I was going to Georgetown University, I attended a mixer that was being held in Washington, D.C. where I had the opportunity to meet the Dean of Admission for Harvard Law. 
Search out to see if there is a mixer in your area, and attend. 
I cannot say whether having some Facetime with the Dean of Admissions made any difference in my getting admitted, but it certainly did not hurt. 
Don't be Afraid to Take Time Off
I applied to law school while I was still in college. 
I knew I wanted to go to law school, and I wanted to complete my schooling as soon as possible so that I could get out into the real world and start my career. 
However, looking back on this, there are some disadvantages to applying to law school directly from college. 
First, it makes it harder to distinguish yourself from the other applicants. 
A lot of my classmates at Harvard had beefed up their resume with impressive credentials before applying for law school. 
One had worked for the US Secretary of State, another was already a successful investment banker, and another had pursued a career in the Air Force. 
When I was attending HLS, they prided themselves on the diversity of the student body and what their fellow students brought to the table and could offer each other. 
If you are going to law school straight from college, it can be hard to differentiate yourself from all the other college students who are in the same position as you. 
So I wouldn't be afraid to take time off to distinguish yourself before applying for law school. 
When I went to HLS, it seemed that about half of the students had come straight from college and the other half had taken time off. 
Conclusion
Following these tips, of course, will not guarantee you admission to a top law school. 
It is a very competitive process, and luck plays a role. 
But hopefully, my experience can give you an edge if you do decide to apply to a school like Harvard. 
Best of luck!