A game warden typically works for their state and are commissioned as peace officers. A game warden will patrol rivers, lakes, wetlands, beaches, deserts, and coastlines. The primary responsibility of a game warden is to implement the Wildlife and Fish code of their state and all of the fishing, hunting, and boating laws of state and federal governments. A game warden may be responsible for seizing fish, game, and equipment that violates the Wildlife code.
Another aspect of the job is presenting the public with educational programs and providing help to the other law enforcement organizations. Game wardens also discuss safety with the public when they are concerned about bears, cougars, mountain lions, coyotes, and other types of wildlife that are entering areas that are populated. A game warden wears a uniform and will carry a weapon.
Game Warden Requirements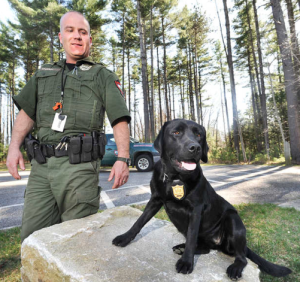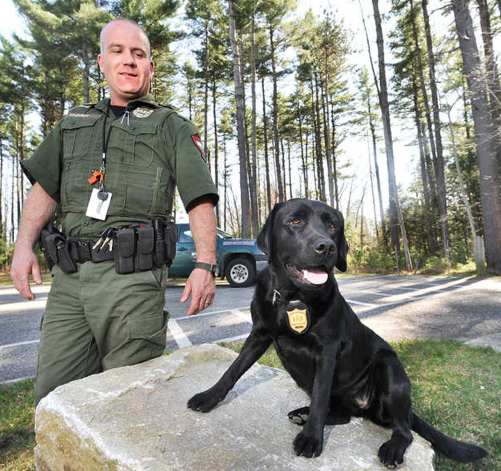 Each state has different requirements for becoming a game warden. The majority of states will require that a person be no younger than the age of 21. However, there are some states that only require that an applicant be eighteen years old. A game warden must have a driver's license that is valid in the state that they wish to work in and be a citizen of the United States. A person that wishes to apply for a game warden condition cannot have had a prior felony.
Education Requirements
A person that wishes to work as a special agent for the Wildlife Department should 0btain at least a bachelor's degree. There are many different types of degrees that are useful in this career field and some states that will allow an associate's degree along with experience as a full time employee in law enforcement or in the fish and wildlife field to take the place of the bachelor's degree requirement.
In addition to a degree, there are other things that a person can do to increase their chances of becoming a game warden. First, make sure to stay in great physical shape. This job demands that a person be outside and active, requiring physical agility and strength. Increasing your knowledge of outdoor activities is extremely important as well. This includes hiking, camping, bird watching, mountain climbing, biking, etc. Finally, it is important to make sure that you become familiar with law enforcement techniques as well as natural resource laws.
As a student, a person should find summer internships at wildlife areas such as state or national parks. Internships in outdoor recreation, law enforcement, or resource management are recommended. Another option is to become a state police officer.
While there are many states that do not require a college degree to work in the game/wildlife department, many game wardens have found that a college degree sets them apart from the other candidates and also improves their job skills.
Job and Salary Outlook
According to the Bureau of Labor Statistics (BLS) the average salary for a game warden is $50,470 per year (2013) though some of the top game wardens make $70,000+ per year. Some states that offer the most employment opportunities in this area include Maine, South Dakota, Wyoming, Idaho, and Montana.